Bible Study Courses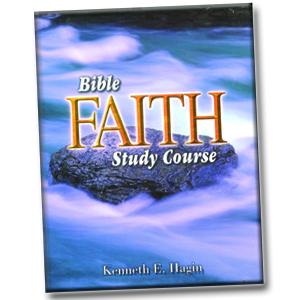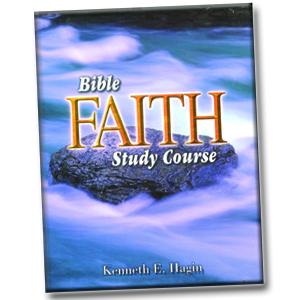 Bible Study Courses
$19.25 Each
Bible Healing Study Course - Have you ever wondered if healing is for today? The Bible Healing Study Course provides scriptural proof that it is God's will to heal you. Your healing is an accomplished fact, and this invaluable study course shows how you can make the promise of healing a reality in your life. 160 page softcover manual
Bible Faith Study Course - takes you through the Word of God to teach you how faith is produced and how it can be released in every area of your life. Chapter titles include: How Faith Comes, What Faith Is, What It Means to Believe With the Heart, How to Turn Your Faith Loose, Sever Steps to the Highest Kind of Faith, plus many more. Includes Questions for Study with each chapter.
The Holy Spirit & His Gifts - The apostle Paul said, "Now concerning spiritual gifts, brethren, I would not have you ignorant" (1 Cor. 12:1). As you learn about the ministry of the Holy Spirit, you can become a more effective witness for the Lord Jesus Christ!
Explaining the twofold work in a believer's life, this study course from Kenneth Hagin provides a comprehensive study of the nine gifts of the Holy Spirit.
176 page study manual